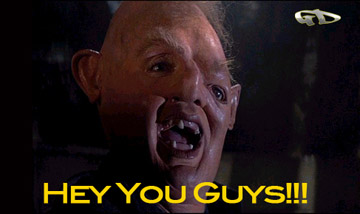 I just thought this picture was relevant and tastelessly funny.

Oh yah, I made a new smily face too. Like it?


I'll probably drive to the bus stop in the morning. I thought I'd probably take the day off tomorrow, too, but I have too much stuff to do this week.