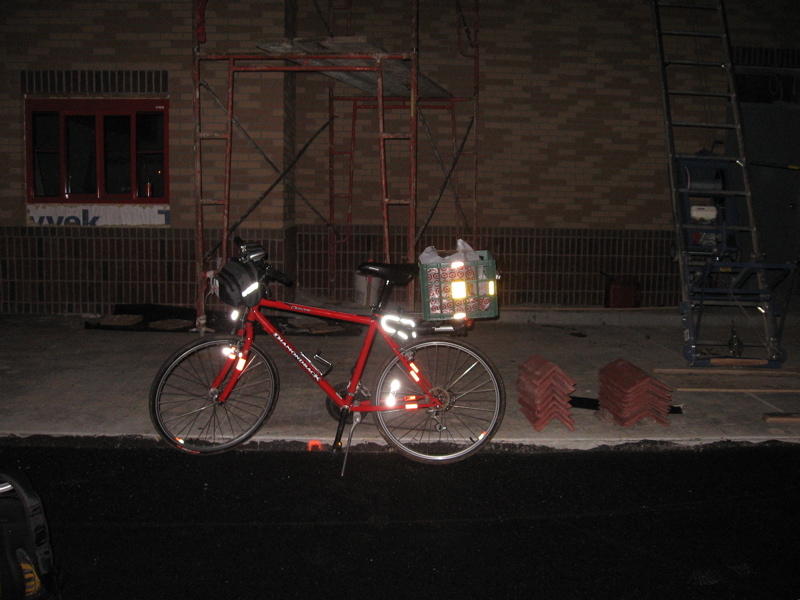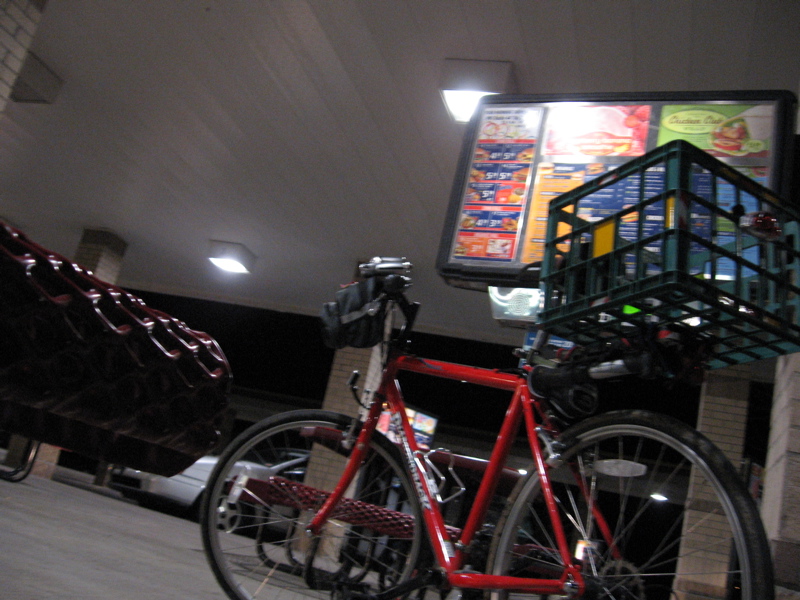 ... ...Not really. But I did some fun (sub)urban exploration on my way home from the Dose. Actually, I swung by Target first because I needed a new coffee grinder. Then I swung by Arby's (still under construction), then my wife and I decided to get something from Sonic when she got home (right after me).

Total evening ride: 11.2 miles. Plus the 9 this morning and 2 more around lunchtime, I logged a bit over 20 miles today. Not bad.

I can't believe I made 4 freakin' posts today. Egad.