Miscellany: I shrunk down some of the stuff on the sidebar into a javascript menu on the right side. I was getting tired of the clutter. I may pull more of the content into there soon.

I had to pack up my old D-Link wireless card this morning to give JR while we get coffee. His laptop lacks built-in wireless and I no longer need this one.



... Sooo early. Ugh. I had errands to run, though



First Stop: Coc-- Sorry, I mean BLOCKbuster Video. Evil.



I also had to swing by the post office, then get breakfast. On my way, I noticed a new bike rack between Sports Authority and Circuit City in the Oak Park Commons shopping center.



Breakfast. I'm never going to lose weight if I keep this up. But it's sooo tasty.




Random Tunage (who needs iPods?!)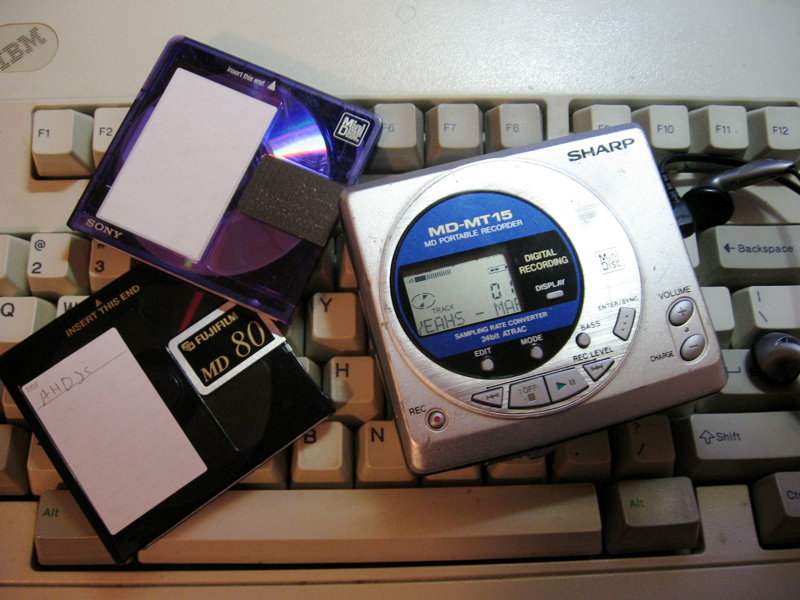 Vanessa Carlton - 1000 Miles
Yeah Yeah Yeahs - Maps (live acoustic)