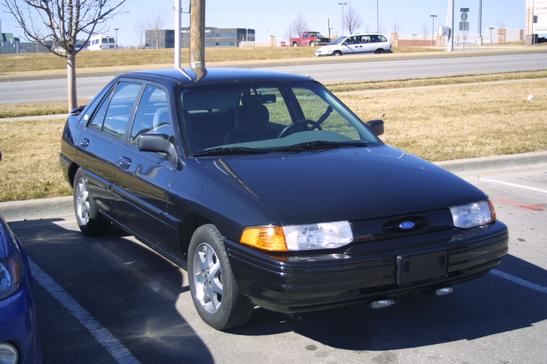 If you've been reading this for a while, you'll know that I sold my Escort to a friend of mine back in May so that I could pay for my Trek 1200. Since I sold it to a friend and I have quite a bit of experience wrenching on the car, I told him that I don't mind helping with maintenance, especially the things that I knew would need fixing soon, like the clutch.

Yesterday, I went out to his in-laws' place to undertake the task. It took close to 12 hours, but we did it. There were a few complications along the way but in the end, the car seems to work fine. Something unrelated broke today -- not sure why, but it should be an easy fix.

Between wrenching yesterday and having family over today, I didn't ride at all this weekend. It's been raining most of the night, and it doesn't look like it'll dry out by morning. Also, my wrist is doing better but still healing, so I'll use the bus again in the morning.